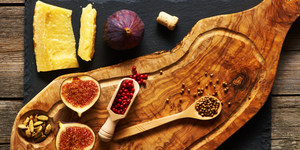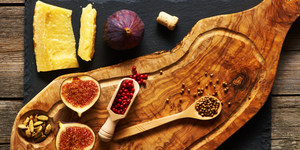 quality and craftsmanship you can see
Add lasting quality kitchen and cookware to your tablescape
Serve in style
Shop our wide variety of boards, bowls, and baskets to serve meats, cheese, and more!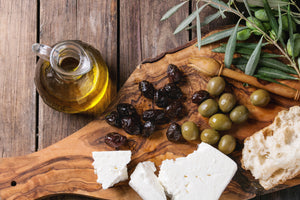 Heat up the holidays
Shop our collection of enameled cast iron for pieces to help perfect those warm winter meals.
At Nardelli, we try to provide long-lasting cookware that will truly enrich your cooking experience. When you buy Nardelli, you are buying into our family, our legacy, and our tradition.